Atlanta Victim Assistance, Inc.
Atlanta Victim Assistance, Inc. (AVA) is a nonprofit organization established in 1984 to advocate and provide services to victims of crime. For nearly 40 years, AVA has served more than 145,000 crime victims. The organization is dedicated to supporting and empowering our community through various programs and initiatives. Our mission is to make a positive impact and create a better future for all.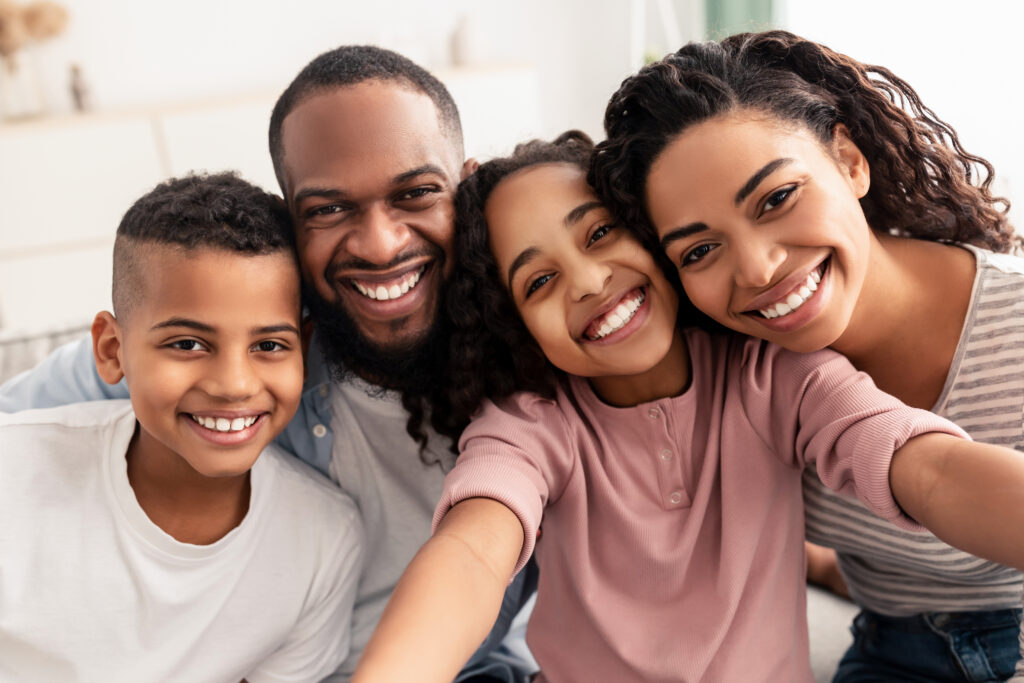 Welcome to Atlanta Victim Assistance, Inc. (AVA) - a dedicated organization committed to providing comprehensive support and empowerment to all crime victims in our community. With a victim-centered approach, we offer a range of services tailored to individual needs, ensuring survivors receive the care, resources, and advocacy they deserve. Together, we can create a community where every survivor receives the support they need to heal, recover, and thrive. Join us in making a difference and building a safer, more resilient Atlanta for all.
AVA offers support to survivors & families of the following crimes:
Aggravated Assault
Domestic | Family Violence
Gun Violence
Human Trafficking
Identity Theft
Child Abuse
Elder Abuse
Homicide
Sexual Assault
AVA offers comprehensive, victim-centered services to support crime victims in mitigating trauma. Our skilled advocates provide tailored support, referrals to critical services, and education on victims' rights, recognizing the presence and impact of trauma in individuals' lives.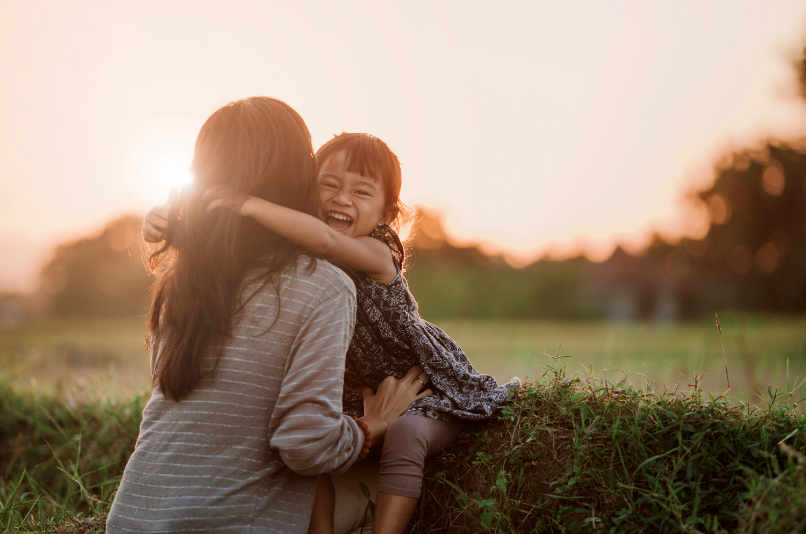 Special Victims Helped
In 2022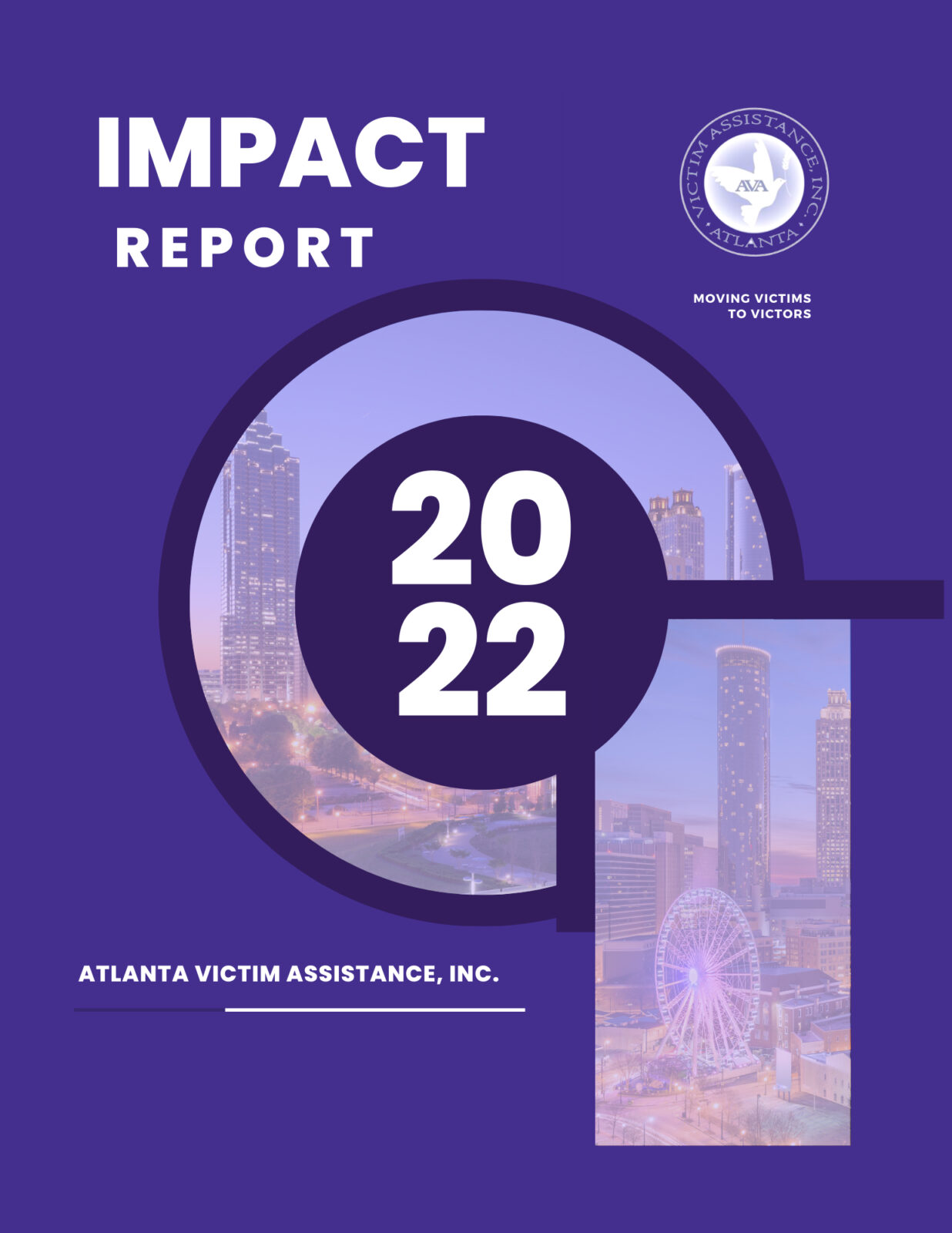 AVA collaborates closely with esteemed community partners such as the Atlanta Police Department and the City of Atlanta Municipal Court to actively mitigate the impact of crime and facilitate vital connections for victims. Through these partnerships, we strive to enhance the availability of essential services and support, ensuring that victims receive the comprehensive care they need during their healing journey.